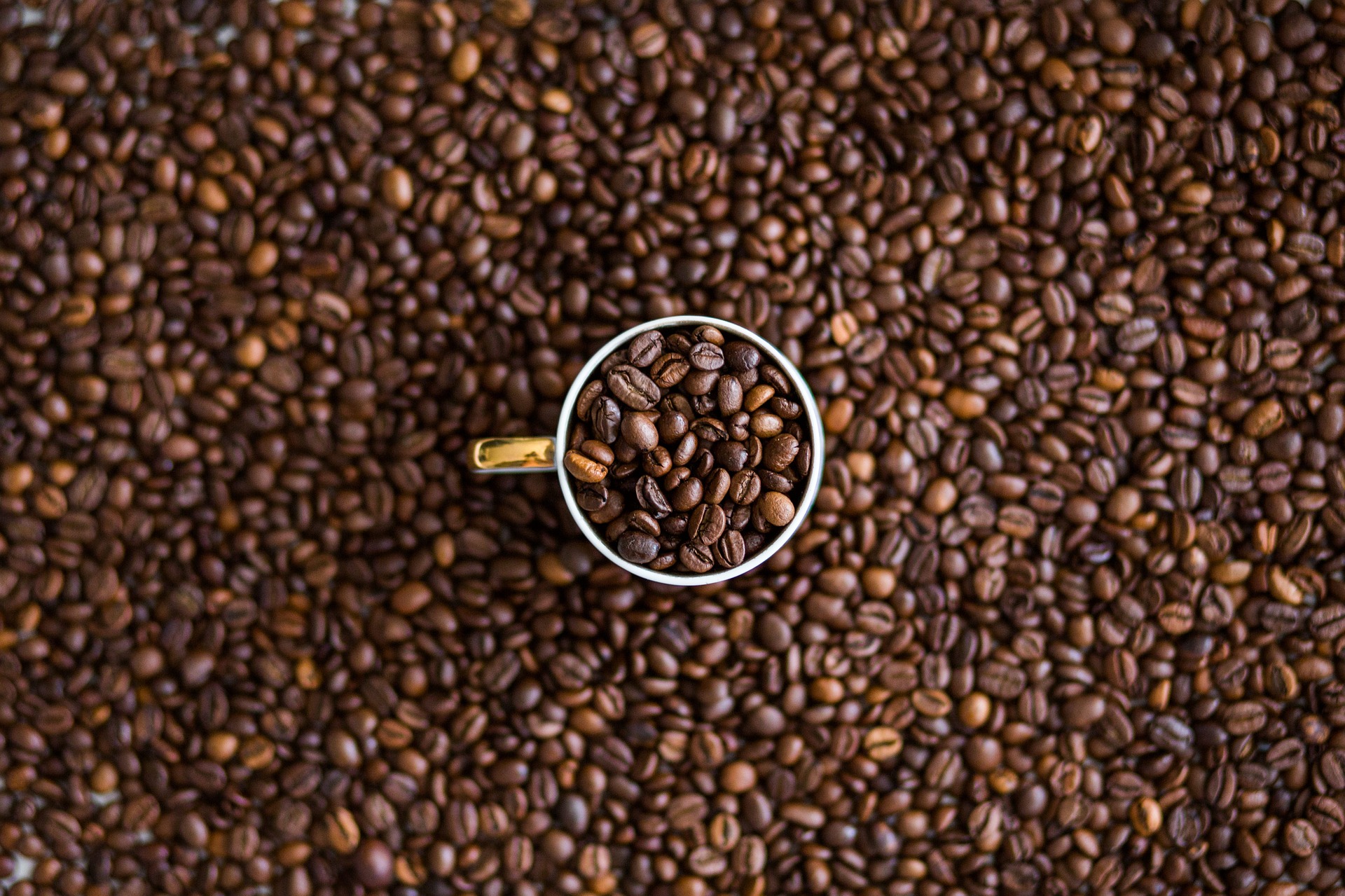 30 Jun

Wasted coffee grounds create mushroom boom

Coffee grounds are being saved from landfill and turned into a breeding ground for mushrooms.

Earlier this year, Ryan Creed and Julian Mitchell, both fly-in, fly-out mine workers, launched a crowdfunding campaign to tackle coffee waste creatively. Since February, the pair has successfully diverted three tonnes of wasted coffee grounds into their project.

The product? Oyster mushrooms.
Why coffee grounds?
Coffee grounds act as the perfect soil for these gourmet goodies, and growing them is surprisingly simple. Coffee grounds are also safer than most potting mixes, so they are a sanitary option for indoor kitchen gardens.
In the three months from February to May, Creed and Mitchell grew 240 kilograms of the mushrooms at their Fremantle-based urban farm.
They also produce kits so people can grow mushrooms in their own homes. More than 400 of these DIY kits have sold, with happy customers reportedly amazed by how easy the process is.
The pair focused on coffee grounds as they are wasted in copious amounts. With Fremantle sending 300 tonnes of coffee grounds to landfill every year, Creed and Mitchell have a steady supply of coffee ready to be recycled.
They source the used coffee grounds from local cafes and restaurants. The mushrooms produced from this wasted coffee are then sold back to interested eateries. Ten local restaurants are currently involved with the project.
Beyond the mushrooms, Creed and Mitchell hope to educate the public about urban farming and sustainable living. Mushrooms are a great starting point, as they're fairly self-sufficient and don't rely on much input as far as water and electricity is concerned.
The pair have launched a social enterprise, Life Cykel, which introduces school-aged children to the ideas of sustainability and DIY food production.
If you're interested in learning more about Creed and Mitchell's project, or if you want to order a home kit, visit their website: lifecykel.com.au
Source: Laura Gartry, ABC News