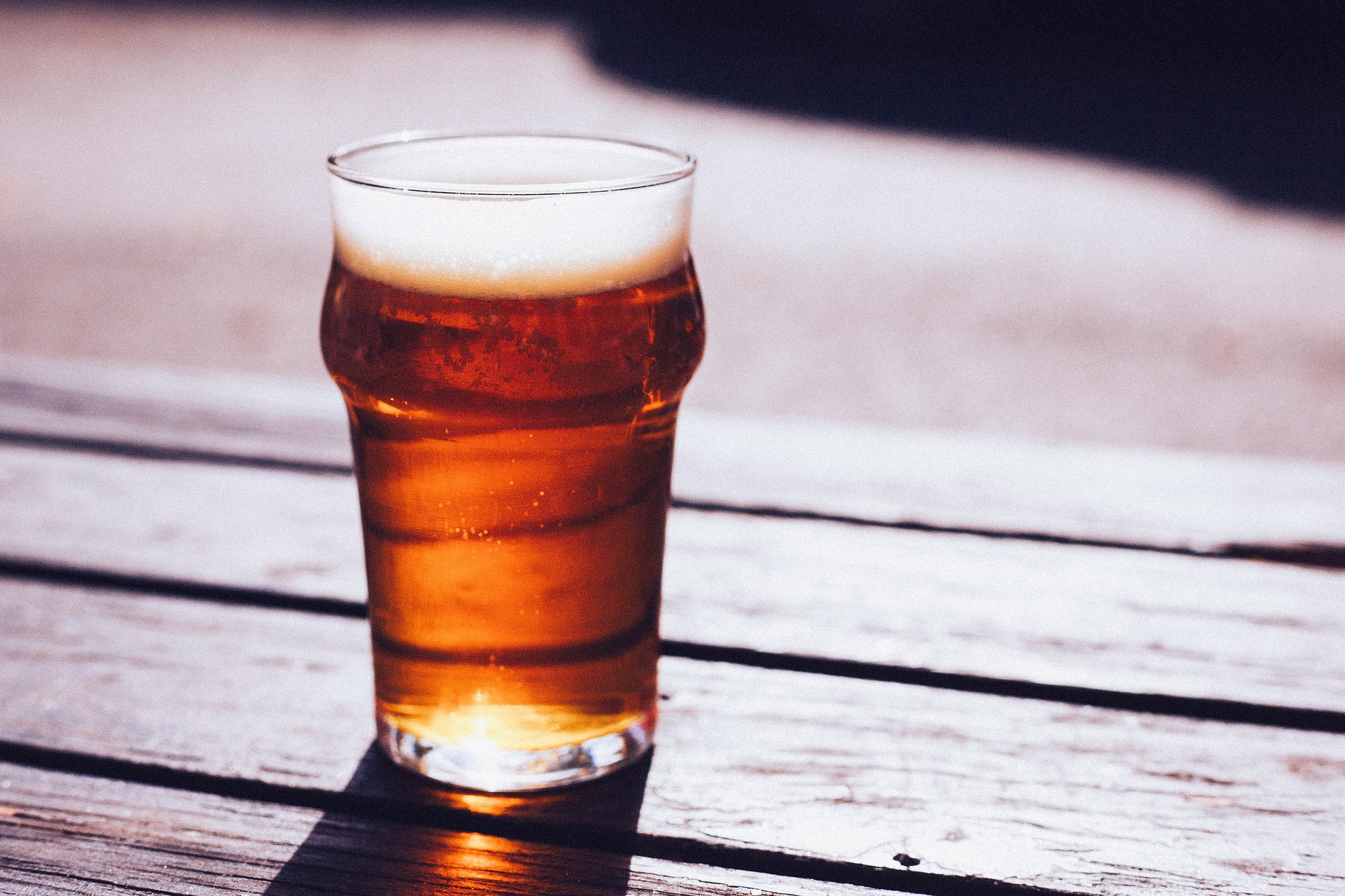 The Good Beer Co's Great Barrier Beer invites Australians to bond over a brew to save our reef.
At least 50 per cent of profits from sales of Great Barrier Beer will go directly to the Australian Marine Conservation Society. While dedicating a portion of profits to charity isn't a new business model, it's one that The Good Beer Co is refining.
The aim of their social enterprise company is to raise money and awareness for causes by engaging Australians in their national past-time: drinking beer.
Over the next 10 years, The Good Beer Co will brew 10 different strains of beer. Each of these strains will be dedicated to a different charity.