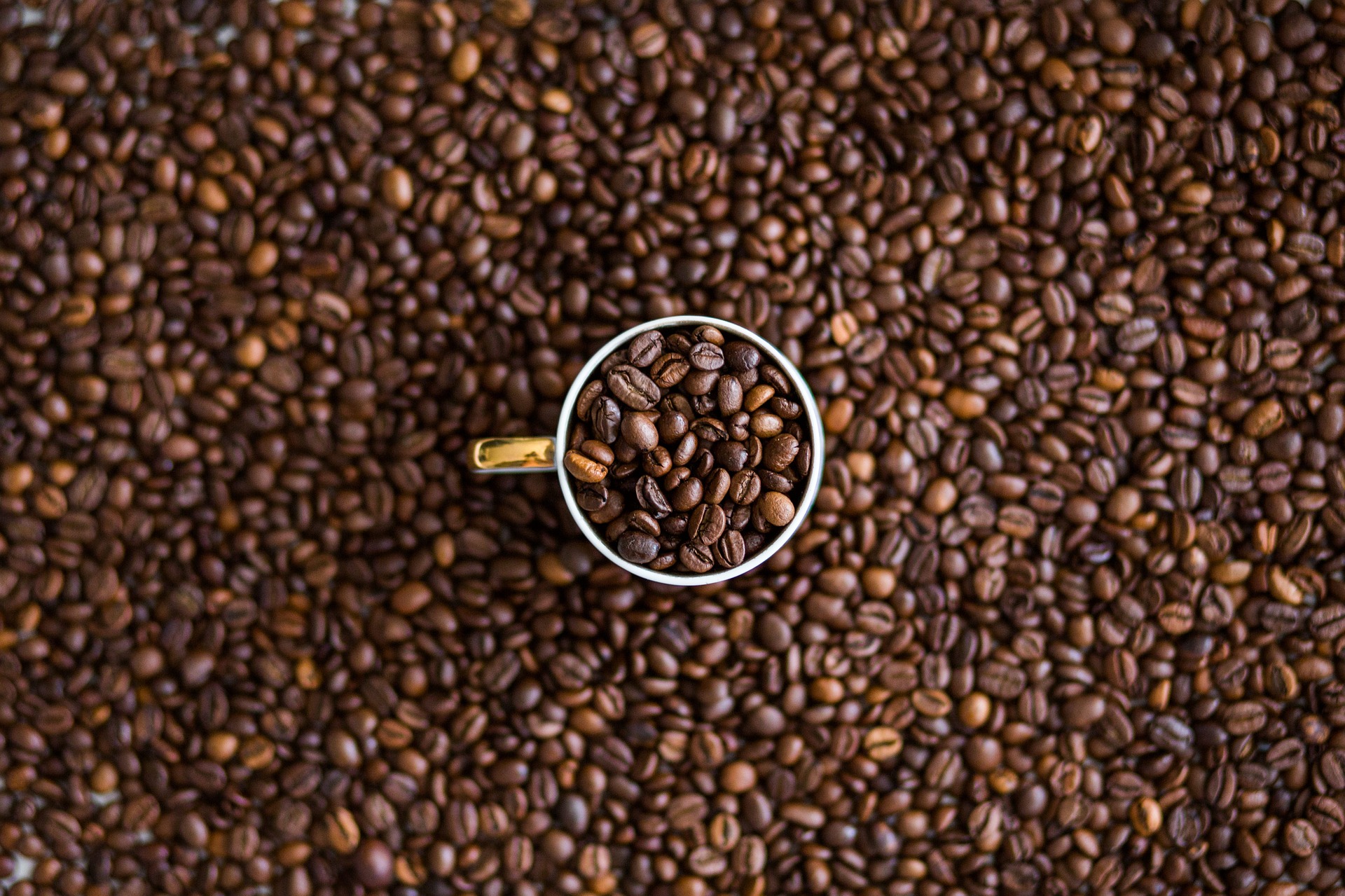 Coffee grounds are being saved from landfill and turned into a breeding ground for mushrooms.
Earlier this year, Ryan Creed and Julian Mitchell, both fly-in, fly-out mine workers, launched a crowdfunding campaign to tackle coffee waste creatively. Since February, the pair has successfully diverted three tonnes of wasted coffee grounds into their project.
The product? Oyster mushrooms.