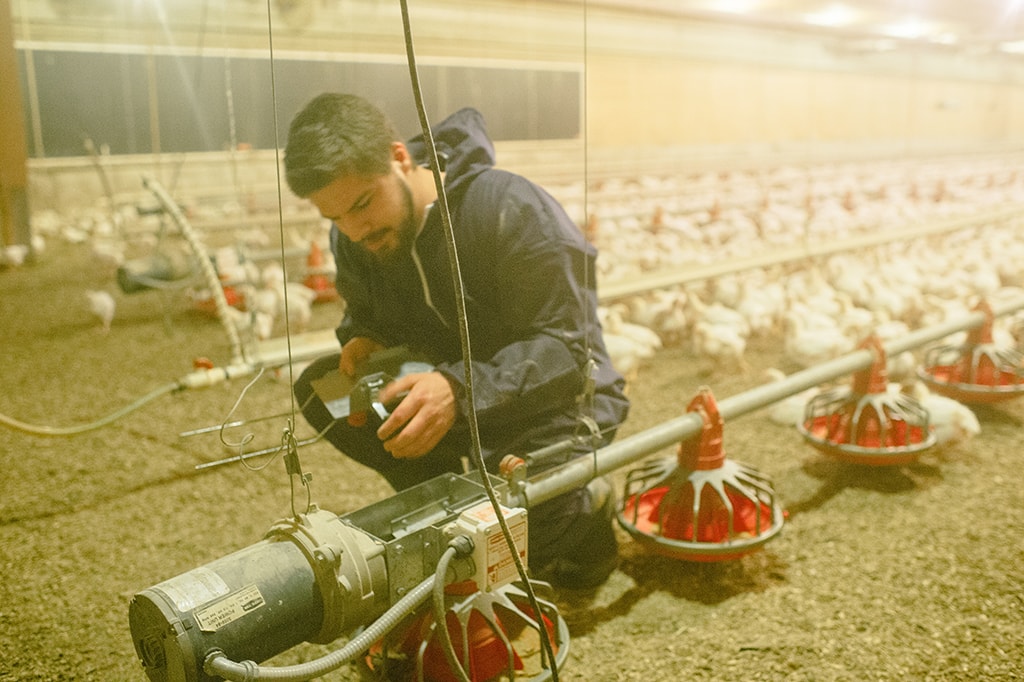 24 Jul

Government Slashes the Cost of Agriculture Degrees

The Federal Government has slashed the price of agriculture degrees, wiping 62 per cent off fees from 2021.

Agriculture degrees will move to the band one tier of courses, which attract an annual fee of $3,700. Other band one courses include teaching, clinical psychology, English, maths, nursing and languages.

The move to reduce fees reflects the government's push to increase the number of agriculture graduates and to increase the level of education of regional areas.

Minister for Education Dan Tehan announced the changes during his Press Club address last month.

"To deliver cheaper degrees in areas of expected employment growth, students who choose to study more popular degrees will make a higher contribution," he said.

The Minister outlined a raft of measures designed to improve the participation in education by regional students, including increasing the number of university places in regional Australia by 3.5 per cent per year. Students from regional or remote areas will be eligible for a payment of $5000 plus a Fares Allowance to allow students to travel home during their first year of study.

National Farmers' Federation president Fiona Simson said she supports the Government's position towards educating the next generation of farmers and agriculture professionals.

"It really seems like a commonsense announcement by the Federal Government to reduce the course fees for subjects, particularly in the agriculture-related disciplines," she said.

"Our aim is to double the number of ag graduates by 2030. This lessening of course fees of about 62 per cent is really going to go a long way to making sure we can keep bringing the best and brightest into agriculture."
"The future of humanity relies on food and agriculture"
Director of strategic projects at Southern Cross University, Lorraine Gordon, said that the Government's move would help universities to play a part in the future of food production and environmental management.
"The future of humanity relies on food and agriculture," she said. "And us being able to equip students in those regenerative practises that also look after the environment while we produce food."
Southern Cross University's new regenerative agriculture degree was swamped with 100 entrants last year, making it the most popular agriculture course in the country.
Ms Gordon expects demand for the course to be stronger in 2021, as students take up the opportunity of a cheaper education.
"There is no cap on this; we will take as many students as we can because we are about actually changing the status quo."
Sources: ABC, Ministers' Media Centre
Image: By the University of the Fraser Valley, republished under an attribution 2.0 Generic (CC BY 2.0) license.