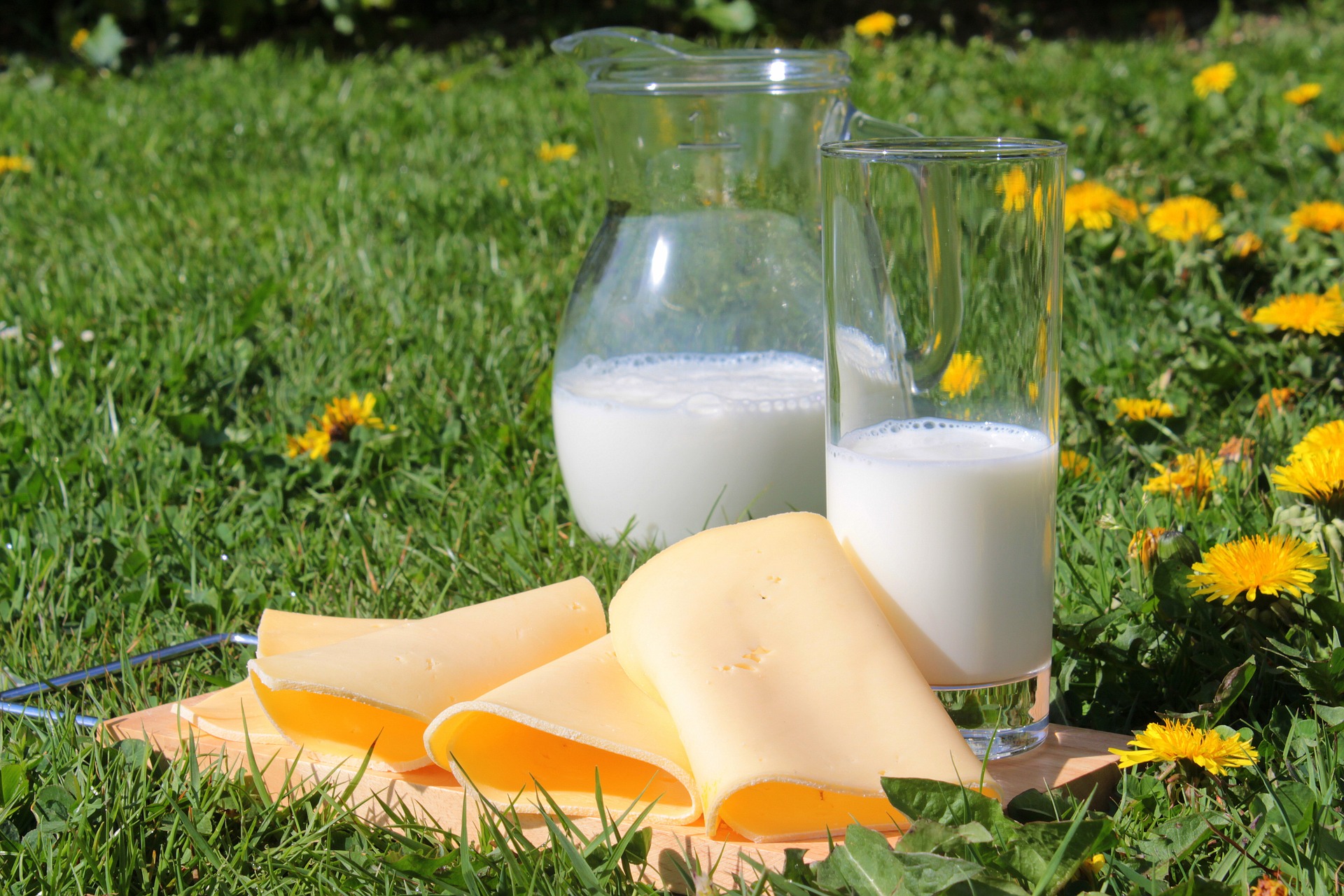 Australian dairy farmers need your help – here are some tips to get the most out of your purchasing power. 
The Australian dairy farmers' price crisis
Just before the end of the last financial year, Australia's largest dairy producer, Murray Goulburn, announced they would be cutting prices paid to Australian dairy farmers for their milk. This cut, of around 15 per cent, was quickly taken up by the world's largest dairy exporter, Fonterra. Around 60 per cent of Australian dairy farmers supply these two companies, and between 6 and 10 per cent of this dairy supply is provided to the domestic market, with the rest exported as commodities such as milk powder and cheese.